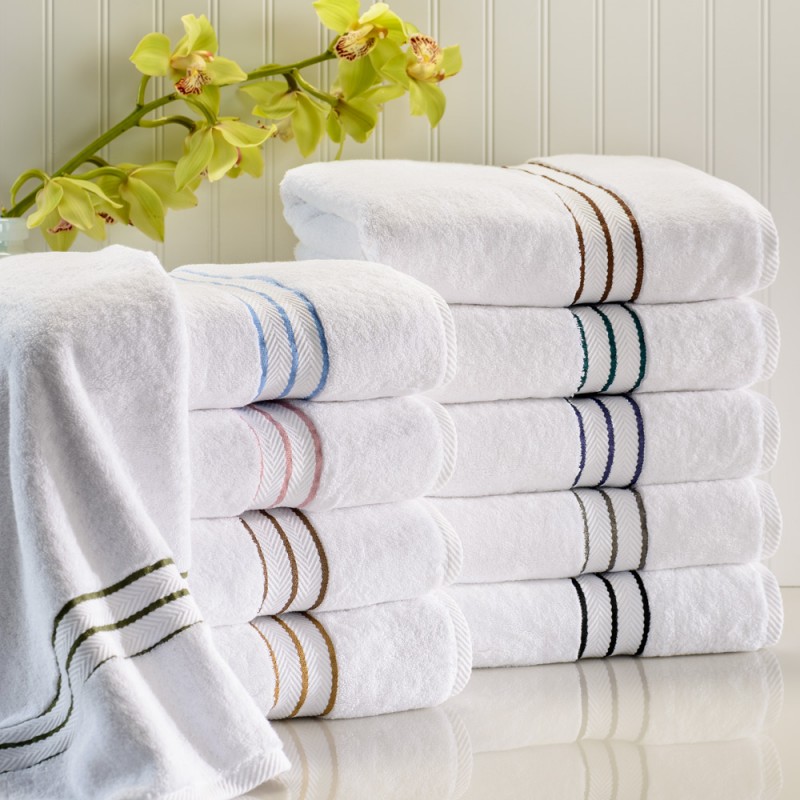 Shiwani brothers started from a small set up in 1995 as a yarn trading business house. In 2007 Shiwani brothers showed there expertise in the area of home textile. Over a very short period of time, the manufacturers secured a prominent position as well-known home textile exporter. We are a part of the Shiwani Brothers group that started its operations in 2007, on the basis of advanced technical support, strong infrastructure, and quality human resource. The sales volume of export deliveries exceeds 90 percent of entire production. At present, Shiwani Textile supplies directly to private and leading retail brands and suppliers of USA and Europe. We're a vertically integrated company of home textile in Karachi, Pakistan.
Shiwani Textile is providing services Port to Door Shipment, Drop Ship, Replenishment shipment to DCs to our customers.
Sustaining development is difficult in both protecting the environment and ensuring the long-term success of our company and people. A strong mindset helps us make the good decisions for our customers, employees, suppliers, shareholders, and the communities in which we operate.
We at Shiwani Textile believe that mutual efforts and smart working is the key of sustainability.
CEO: Anwar Shiwani
Shiwani textile tends to be the successful textile company in the world at delivering the best customer experience globally. In achieving so, Shiwani textile meets customer expectations of highest quality; leading technology; competitive pricing; individual and company accountability; world-class service and support; flexible customization capability; superior corporate citizenship and financial stability. We commit to unleash the constructive and creative abilities and energies of its employees.
To be a world class brand which is dutiful to the world, compatible with the technology, reaching power to set world standards in production and increasing the competitiveness of our country at the international level.
We aim to serve best at low cost.
Shiwani Textile inspires and equips people to accelerate sustainable practices and provide a friendly, supporting and resourceful environment to employees.